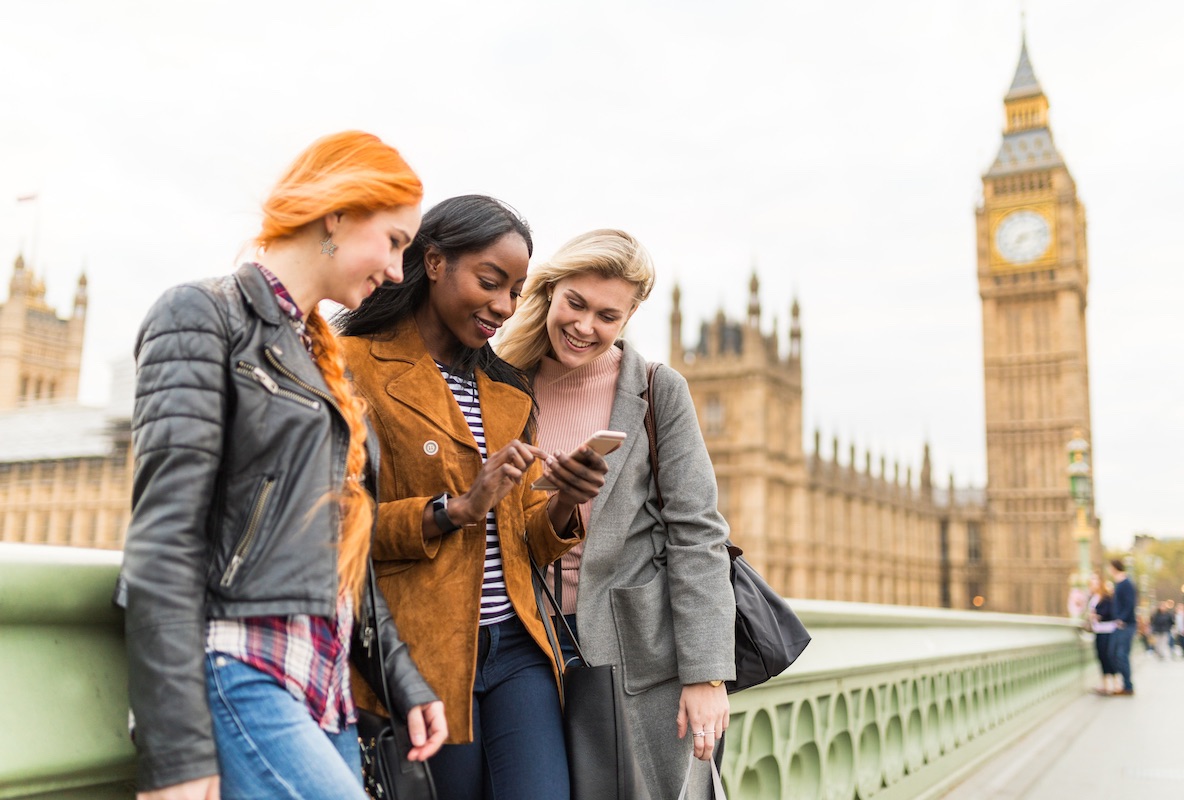 BonGEO Storiz
Every Journey is Unique
Every Story is Special.
_____
Explore, Capture, & Create
Write your amazing travel stories full with videos, images, routes and great music.
Dream. Explore. Create.
Great Journeys. Fascinating Places.
Your Journey. Your Stories!
AppStore Download »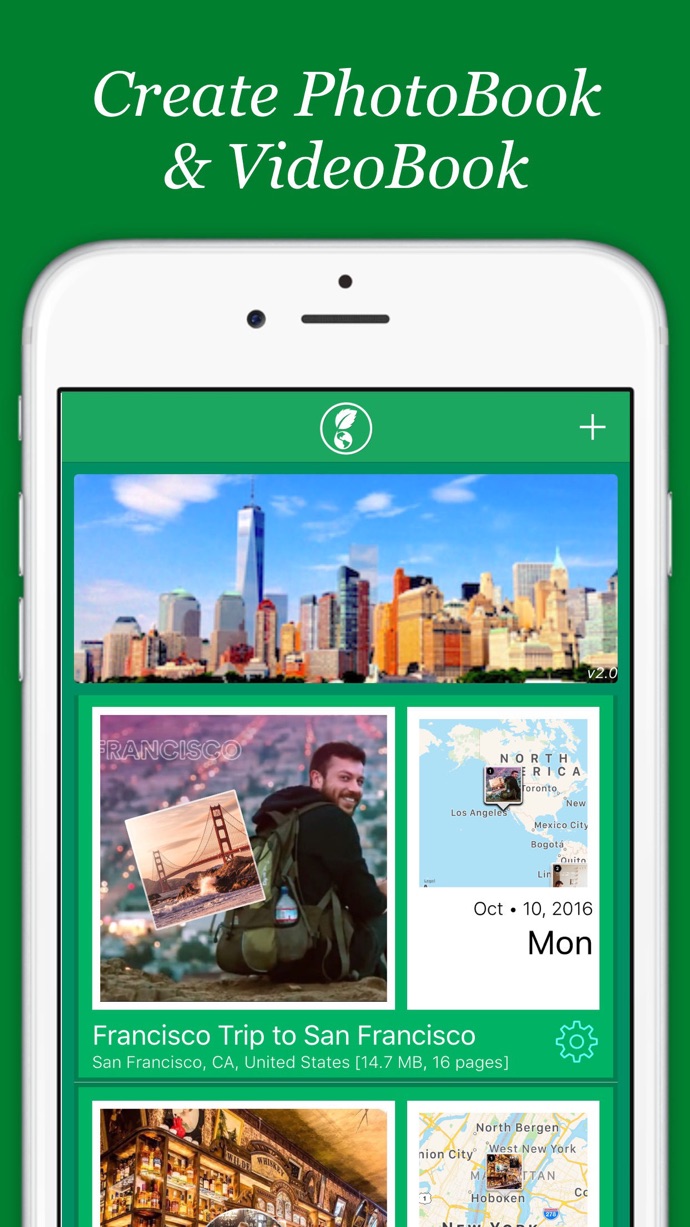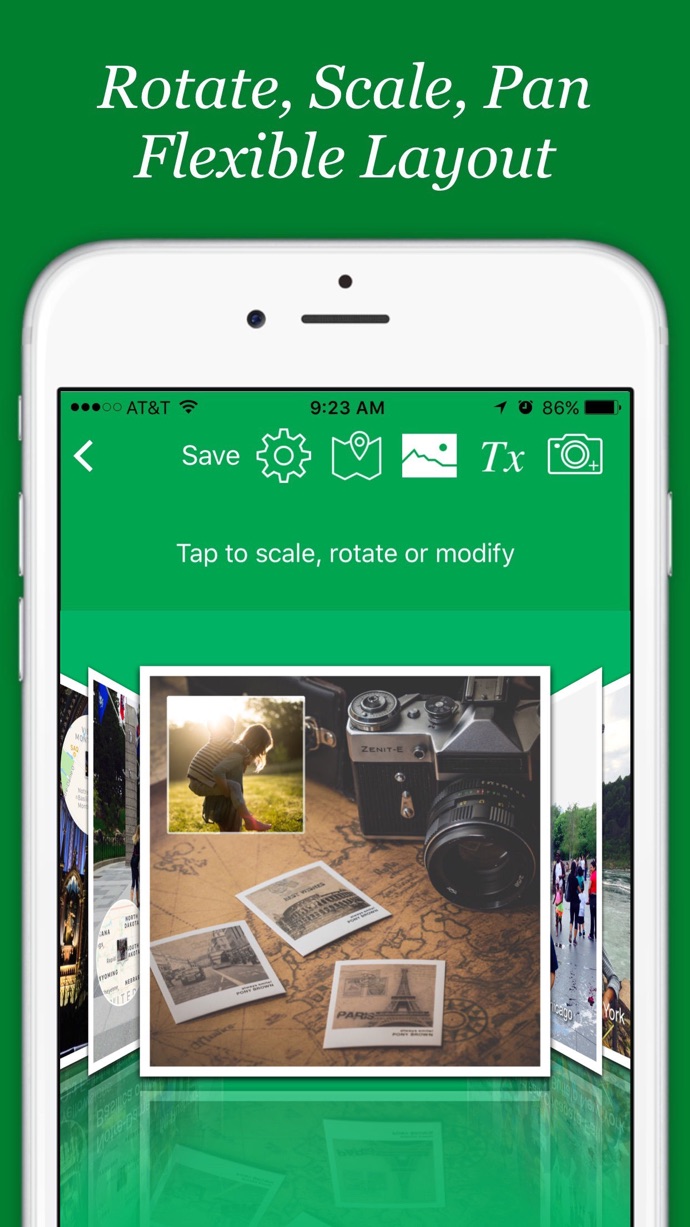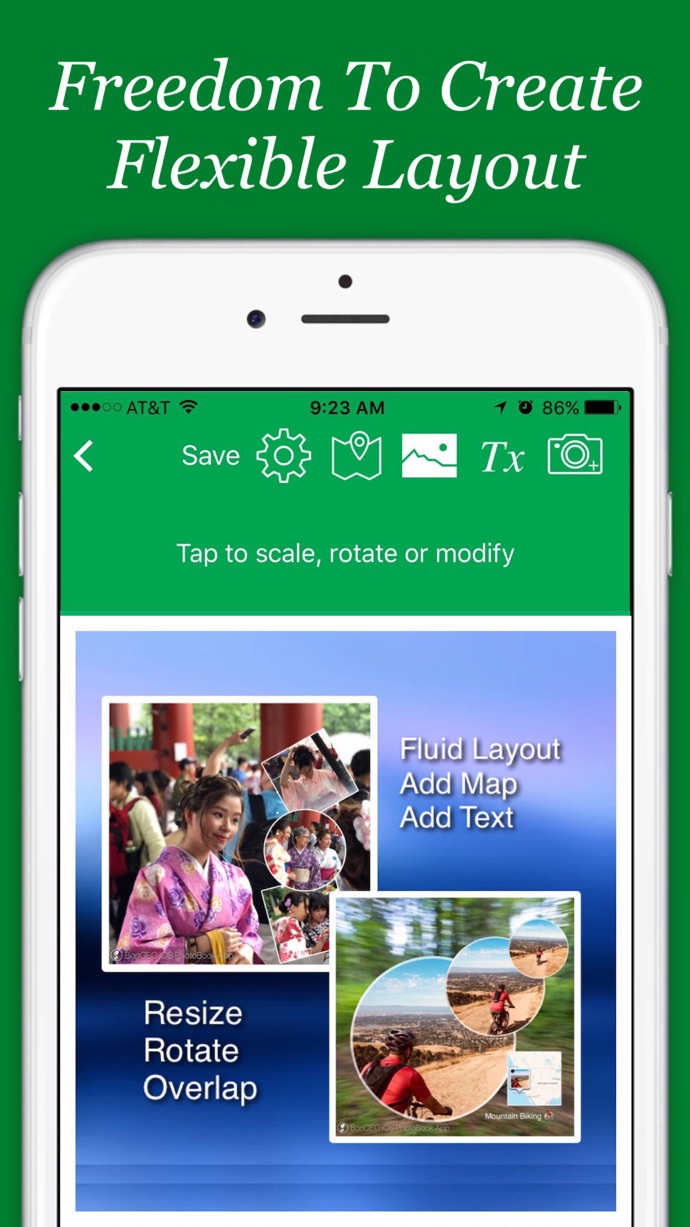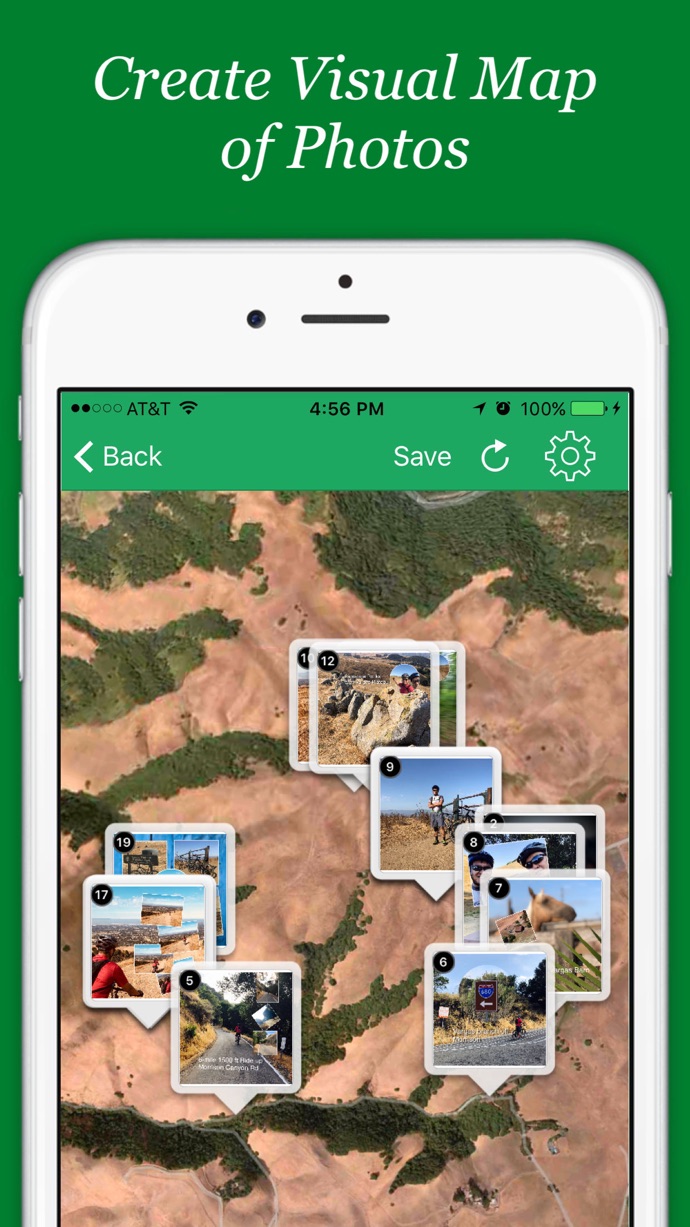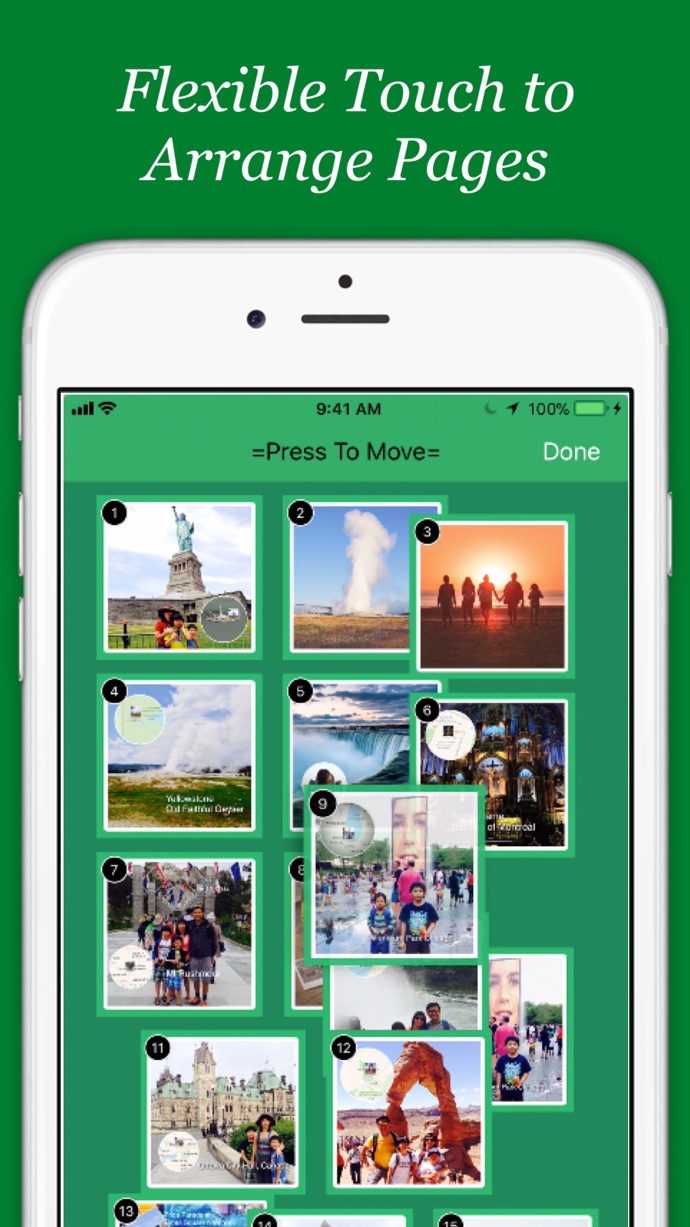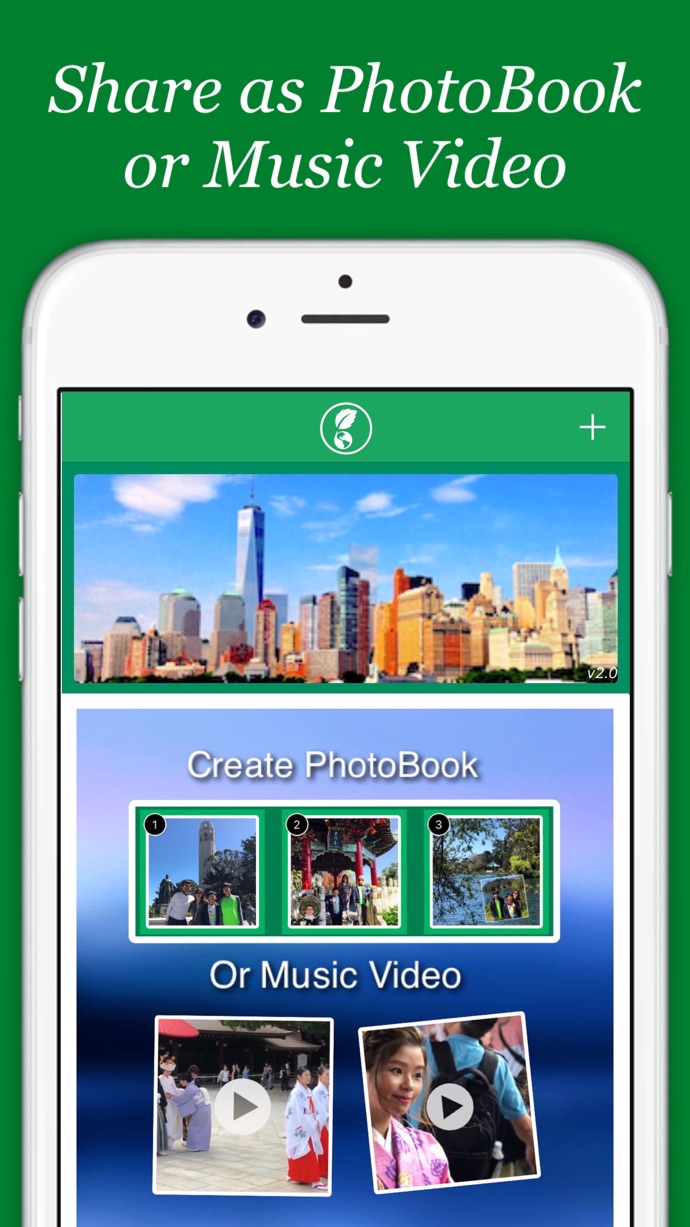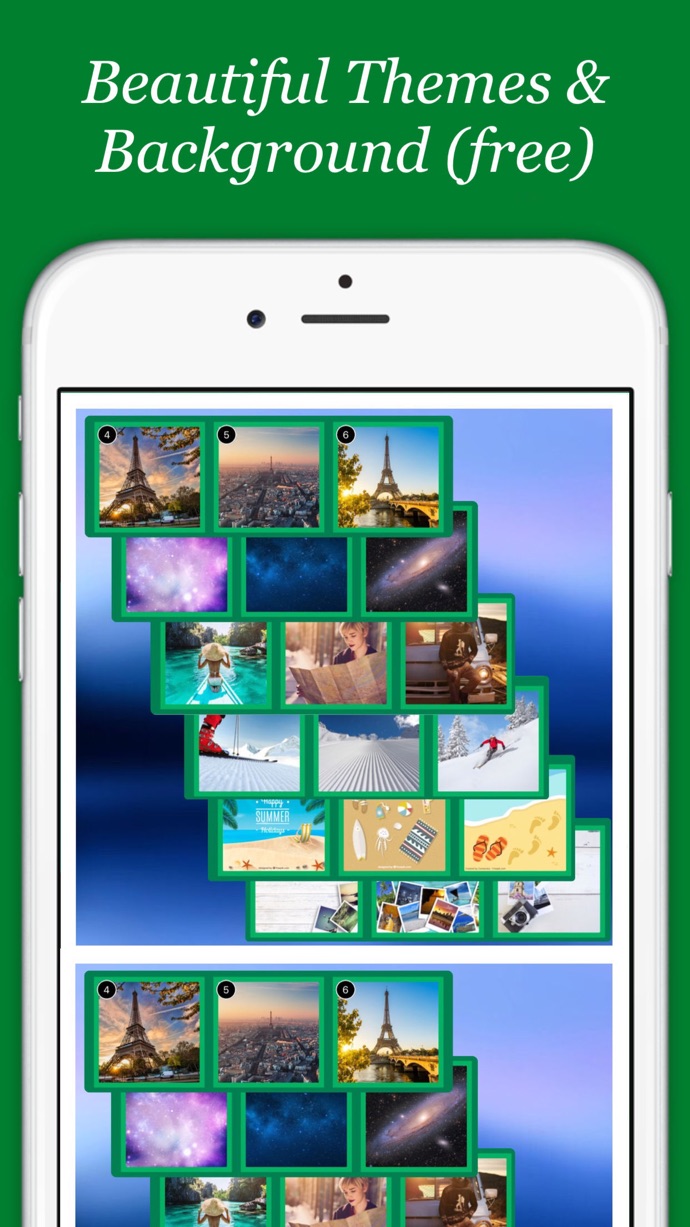 Free Your Creativity
_______
FREEDOM To Create, FLEXIBLE Layout, RICH Story-telling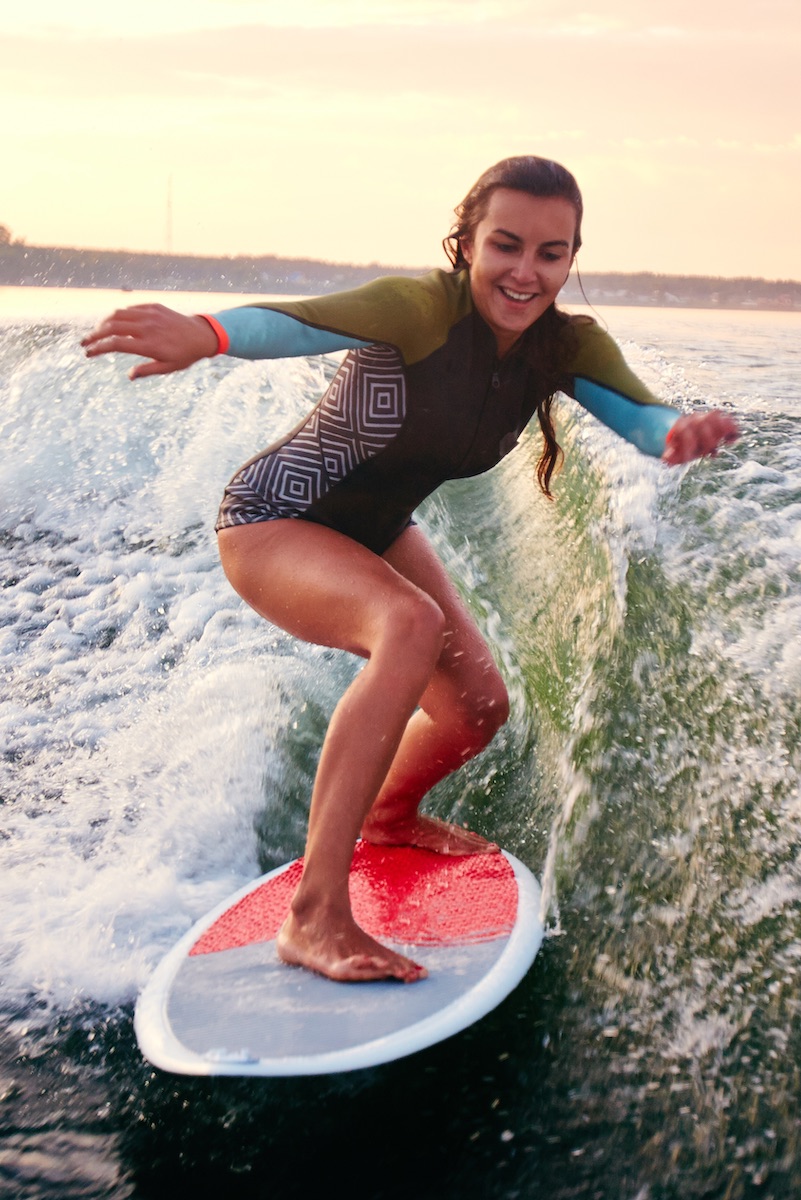 Freedom to Create & Share
Simple gestures to resize, add themes, add music so you can quickly create amazing video stories and share.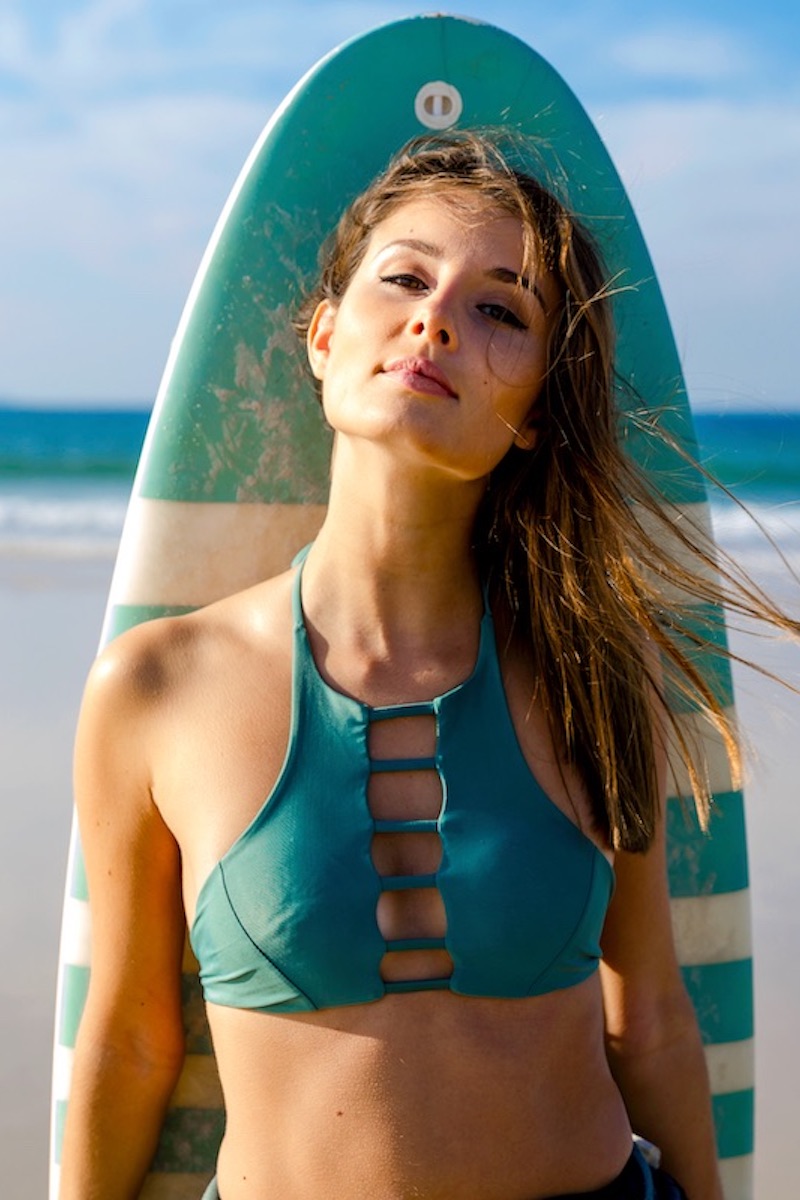 For Your Security and Privacy
BonGEO Storiz app values your privacy and security. We do not serve Ads. We do not track you.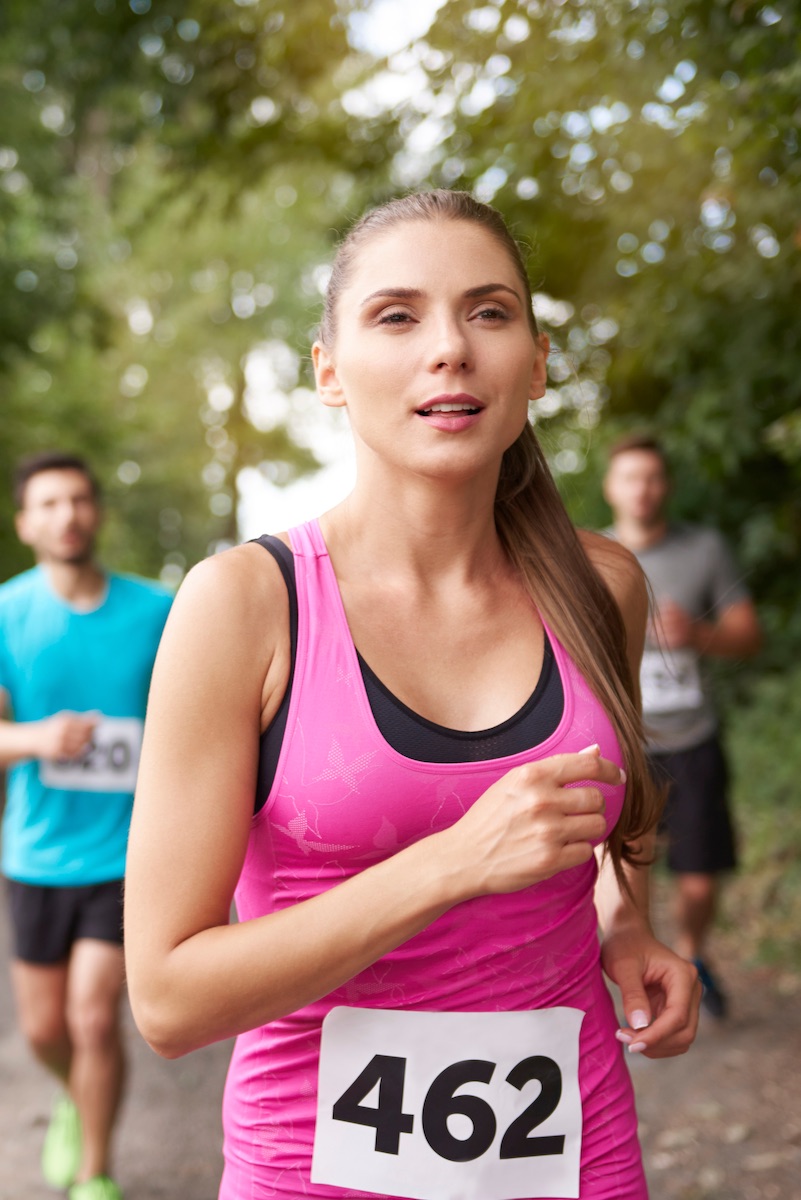 For The Mobile Generation
Created for mobile travelers on the go. Easy App to re-mix videos, images, travel maps and your favorite music!
Beautiful Destinations
Explore scenic locations and experience local cultures.
Itinerary and Schedule
Freedom to Plan and update your travel schedule and routes, all in one App.
Insights and Information
Photo, video, review, weather, food and insights curated by our experts.
Choose from 200+ cities
With new cities added weekly, we've got the perfect places to explore